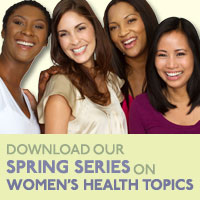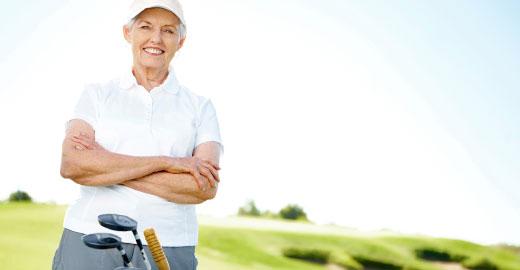 About Women's Health Network
The Upstate Women's Health Network (WHN) is a network of services and providers that create a premiere destination for women's health services.
Women of all ages benefit from a seamless continuum of care with easy, nurse-guided access to services and providers across our expansive health network, which includes Upstate University Hospital's Downtown and Community campuses and outpatient locations.
Women will benefit from the expertise of WHN specialists who have committed to facilitate and enhance provider to provider collaboration.
Additionally, women will experience a holistic approach to their wellness through health education, integrative services and support along with individually-tailored clinical care throughout their lives.
WHN Services and Providers
Services include traditional clinical, wellness and other integrative services. Womens services include obstetrics and breast care, along with gynecological specialties and many other services that women need at each stage of their life. Each of the services included in the WHN has capacity and availability to serve more patients.
Nurse-guided access
One of the services that makes the Women's Health Network special is nurse-guided access. Contact our
Nurse Liaison
to learn about services and to be guided to the appropriate provider that can meet you health care needs.