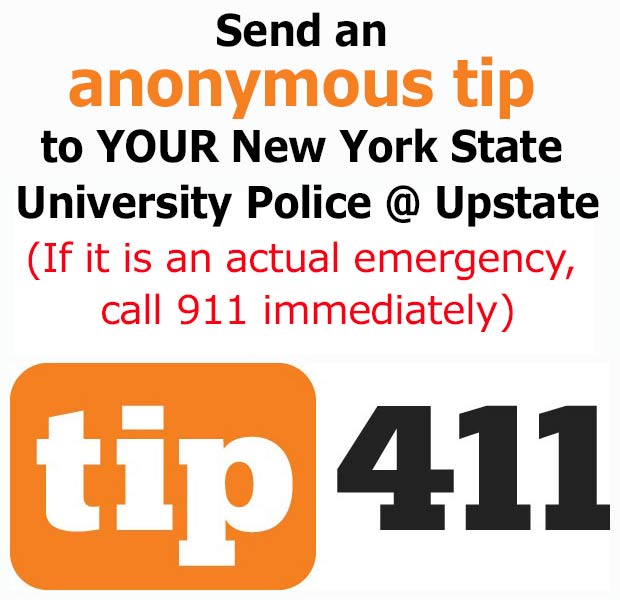 Content
Emergency Phones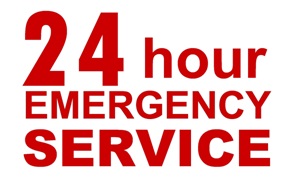 In case of an Emergency on Campus Dial x44000, if off Campus Dial 315-464-4000.
A University Police Communications Dispatcher is available 24/7 to respond to emergency calls.
There are a number of emergency telephones and call boxes located on buildings and garages throughout the campus.
They can be used to report a criminal incident, a fire, or any other type of emergency.
Requests for non-emergency services can be made in the same manner.