Welcome to the Department of Psychiatry
Contact:
Department of Psychiatry
Location:
750 E. Adams Street, Syracuse, NY 13210
Phone:
315 464-3105
Chair:
Robert J. Gregory, MD

Professor & Chair
The effective psychiatrist attends to the biopsychosocial bases of illness, while simultaneously developing a therapeutic relationship with the person who is suffering. This is the "art" of medicine and the calling of our profession. At Upstate, our mission is to alleviate human suffering through treatment, research, and teaching. Faculty interact with trainees on a daily basis, teaching essential knowledge and empirically derived skill sets, while fostering empathic capacity and reflective functioning. Our faculty help trainees to reach their potential for personal and professional growth in an environment of mutual support, creativity, and pursuit of excellence in clinical and academic endeavors. Read more...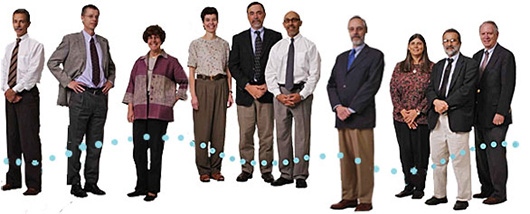 To learn more about faculty and training programs or if you have any questions or comments,
please contact the individual program director or faculty member.