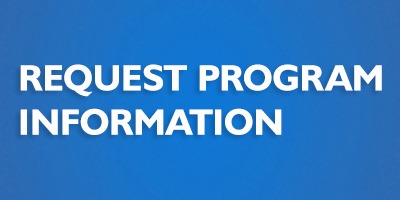 Content
Summer Information Session and Tour
An Admissions Advisor will present on our academic programs, campus life, and admissions process. A campus tour will follow the Information Session. The tour will show academic buildings, the library, classrooms and the Campus Activities Building.
Information Session - 1:30 to 2:30 pm
Campus Tour - 2:30 to 3:30 pm
Space is limited and reservations are required. Please contact Student Admissions (315) 464-4570 or admissfa@upstate.edu if you have any questions.
We will not be able to review transcripts at this event. For a transfer credit evaluation, please e-mail a copy of your transcripts (unofficial is fine) to admissfa@upstate.edu. Please be sure to include the program you are considering.
Prospective students exclusively considering medicine are welcome to attend this presentation or may attend the Medical College Information Session which is held on the first Monday of every month at 11:00 am. The Medical College Information Session does not include a tour.
Please complete the following form to register for one of the Summer Information Sessions & Campus Tours