Content
SCID Center Faculty/Staff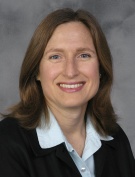 Jennifer Moffat , PhD
Associate Professor of Microbiology and Immunology
Director, Center for Humanized SCID Mouse Models
Dr. Moffat studies the interaction of varicella zoster virus (VZV) with human cells and tissues. VZV can infect skin and thymus that is implanted into SCID/beige mice (SCID-hu), which provide two models for understanding the virus-host interaction in whole tissues. Compounds that inhibit these essential kinases have antiviral effects that are currently being evaluated in skin organ culture and in the SCID-hu mouse model.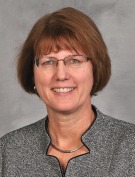 Rosemary Rochford, PhD
Professor and Chair of Microbiology and Immunology
Dr. Rochford has extensive experience in EBV-associated malignancies as well as hu-PBL SCID models.  Her laboratory has developed a lymphoma cell line that expresses the luciferase gene allowing for imaging of tumor growth in living animals.  Using this technology, she is testing new anti-cancer compounds in the SCID mouse model. She is also developing models to test anti-malarial drugs in humanized SCID mice.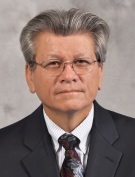 Timothy Endy, MD, MPH
Associate Professor and Chief of Infectious Disease, Department of Medicine
Dr. Endy has extensive experience in dengue hemorrhagic fever and emerging diseases. His laboratory is currently developing an animal model for dengue hemorrhagic fever using humanized SCID mice.
Holly Chanatry, MSc
Research Administrator for the Center
Ms. Chanantry's responsibilities include sponsored program submissions, fiscal management, and compliance.