DIRECTOR'S MESSAGE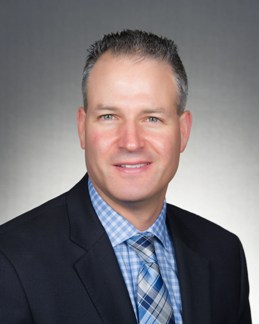 Stephen J. Knohl, MD
Program Director

Welcome to SUNY Upstate Medical University's Internal Medicine Residency Training Program. Read more...
Content
Fellowship and Beyond
Residents who graduate from our Residency Program secure excellent Fellowships or jobs in Primary Care in the following places, but not limited to:
For more information on Fellowship programs at Upstate Medical University, how to apply, and where fellows practice, see our Admissions and Fellowships page in the Department of Medicine.