DIRECTOR'S MESSAGE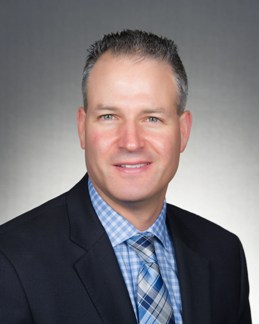 Stephen J. Knohl, MD
Program Director

Welcome to SUNY Upstate Medical University's Internal Medicine Residency Training Program. Read more...
Content
How to Apply
Upstate Medical University Department of Medicine participates in the NRMP

, and accepts applications through ERAS

only.
We receive over 4,000 applications per year and select several candidates to interview, including both Categorical and Preliminary candidates. We base selection upon a number of factors, including your academic performance (particularly in Medicine clerkships), personal qualities, letters of recommendation, USMLE scores, and clinical performance.
As part of the ERAS forms, we require:
A letter from your Dean
A letter from your Chairman of Medicine (or designee or Chairman of alternate residency for preliminary candidates)
At least 3 additional letters of reference, preferably from faculty members who have worked with you in clinical settings
We also require:
Your medical school transcript
A personal statement
An updated CV and a valid ECFMG Certificate (ECFMG Certificate eligible pending Medical School Diploma will suffice), if applicable
In addition, we require a 1st-attempt passing score on Step 1. For those (i.e. IMGs) in which additional testing is necessary in order to apply, we require a 1st-attempt passing score on Step 2CK and Step 2CS.
The deadline for completed applications is November 1. Interview days are held from the middle of October through early January. We will begin reviewing files as soon as ERAS post office box opens in September. Invitations to interview will be sent via ERAS email.
We look forward to receiving your application!