DIRECTOR'S MESSAGE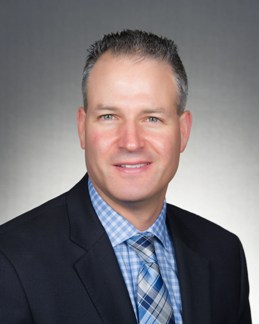 Stephen J. Knohl, MD
Program Director

Welcome to SUNY Upstate Medical University's Internal Medicine Residency Training Program. Read more...
Content
Supervisor Responsibilities
The Department of Medicine upholds the highest standards for clinical excellence, education and research. The program draws from the talents of many full-time and part-time faculty, resulting in access to a wide range of specialties.
The faculty must adhere to very strict guidelines set forth by many governing bodies. For that reason, the Department of Medicine has developed and educated each faculty member on the following: