DIRECTOR'S MESSAGE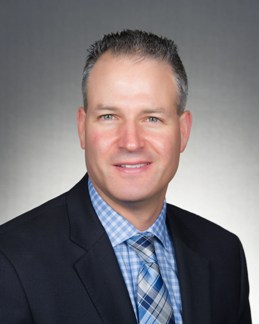 Stephen J. Knohl, MD
Program Director

Welcome to SUNY Upstate Medical University's Internal Medicine Residency Training Program. Read more...
Content
Hospital Policies
The Internal Medicine Residency Program at Upstate Medical University at Syracuse, New York offers the clinical experience of a large medical center in a small, cultured city atmosphere.
Three distinctly different hospitals, University Hospital, the Veteran's Administration Medical Center

and Crouse Hospital

(a private institution), provide a rich variety of patients on a single campus, all within walking distance.
There are common, as well as specific policies at each hospital: