DIRECTOR'S MESSAGE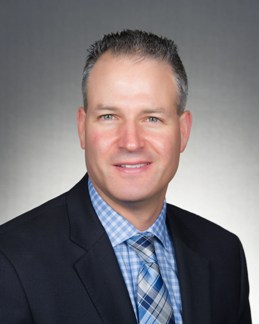 Stephen J. Knohl, MD
Program Director

Welcome to SUNY Upstate Medical University's Internal Medicine Residency Training Program. Read more...
Content
Rotation Specific Curricula
House staff and teaching attendings are required to review the curriclum at the start of each rotation. E*Value, our web-based system, will automatically send an email with an attachment containing the appropriate curriculum documents a few days prior to the start of each rotation.
Inpatient Rotations
ICU Rotations
Elective Rotations
Outpatient Rotations