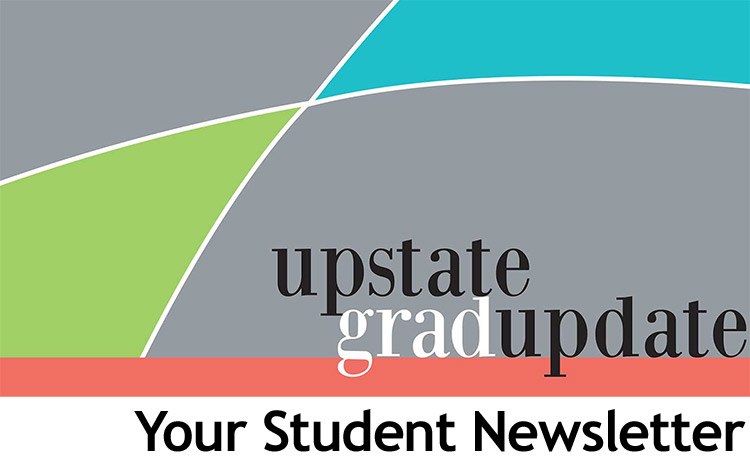 Content
Dipmoy Nath
Name: Dipmoy Nath
Home Country: India
Year in PhD Program: 4
PhD Degree-granting Program: Pharmacology
PhD Advisor: Dr. Golam Mohi
Description of Research Project:
Understanding the mechanism of progression of leukemia from an epigenetic point of view.
Favorite thing about SUNY Upstate:
Both medical and research perspective of the disease. No undergraduates, so there is no TA required. There are diverse research topics.
Favorite thing about Syracuse or Central New York:
Fall colors, lots of places to go, many activities throughout the year
Email: nathd@upstate.edu
**Please only contact Global Ambassadors to hear about their road to Upstate as an international student and their transition to Syracuse and Upstate. Questions about admissions and applying should be directed to the Assistant Director of Graduate Recruitment and Admissions, Krystal Ripa (Smith) at smithkry@upstate.edu or (315) 464-7719.