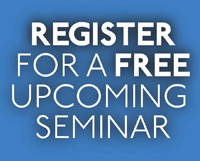 Content
Sandy W. Testimonial
Patient: Sandy W.
Surgery Date:3/23/2006
Total Weight Lost: 94 lbs.
Before...
After!!!
Gastric Bypass saved my life! It was my tool for change that finally allowed me to get my weight and health under control. Ive lost 94lbs and it has assisted me in reaching my ultimate goal for a healthier and happier life. I finally have energy again!
Sandy W.