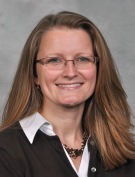 Alison B McCrone, MD, FAAP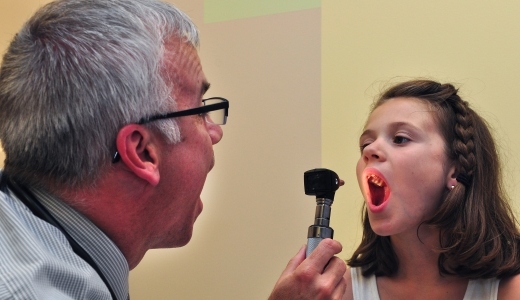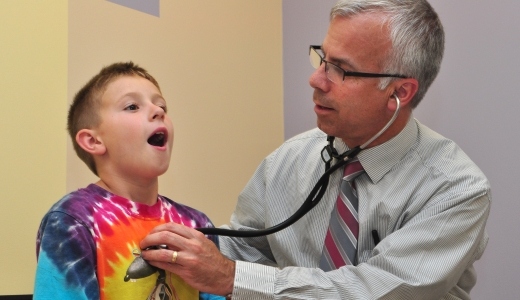 Content
Upstate Golisano After Hours Care (Pediatric Urgent Care)
Upstate Golisano After Hours Care
Upstate University Hospital - Community Campus
4900 Broad Road
Syracuse, NY 13215
Map & directions
Phone:
315 492-KIDS (5437)
Fax:
315 492-5502
Hours:
MONDAY - FRIDAY 4pm -10pm SATURDAY and SUNDAY Noon - 10 pm Free parking
For regular check-ups or sick visits, it is best to see your child's own primary physician. When there's an emergency, parents in our area know that the Pediatric Emergency Department at Upstate is the place to go.
There are times when minor injuries or illnesses need attention and your own doctor isn't available - and your child's problem doesn't require an emergency room visit. For those times, there's Upstate Golisano After Hours Care, the region's only pediatric urgent care center.
Designed especially for children from birth through age 21, we can help your child start feeling better - faster. Our friendly and experienced staff will make your child's visit with us as pain-free as possible. Upstate emergency medicine and pediatric specialists will care for your child in an environment that reflects the Upstate Golisano standard for excellence. We even provide on-site laboratory and x-ray services, IV rehydration, laceration repair, orthopedic management, and a 24 hour supply of any prescriptions if needed.
Need to speak with a registered nurse?
If your child is having a life threatening emergency, call 911. Sometimes you don't know if your child's condition merits a trip to the emergency room, urgent care, or if it can wait for an appointment with your regular doctor tomorrow. If you want to talk it over with a registered nurse before deciding, call Upstate Connect at 800-464-8668.
Upstate Connect is a phone service staffed by RNs available at any time of the day or night who are skilled in advising parents what to do next. For more information, visit
Upstate Connect
.